BipiZ is an international database that gathers more than 1200 concrete cases of CSR best practices listed. BipiZ helps you develop a CSR policy adapted to your business model, its territory and culture to contribute to your economic, environmental and societal performance.
BipiZ aims to identify and disseminate CSR Best Practices from companies around the world
"Be inspired to act", is our motto.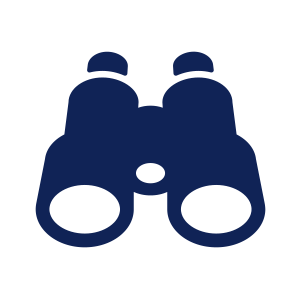 Achieve a benchmark from a pool of 600 companies and get inspired to build your CSR actions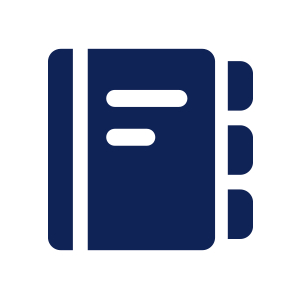 Get access to hundreds of contacts to facilitate the implementation of your CSR approach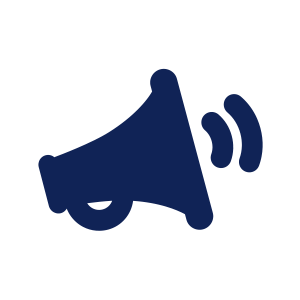 Give visibility to your own Best CSR Practices thanks to a communication support that can be shared with all your stakeholders
BipiZ was developed by Réseau Alliances - World Forum for a Responsible Economy.
Réseau Alliances is an independent network of companies representing one third of the economic weight of the Nord-Pas-de-Calais region. Its objective is to support companies in improving their performance while respecting people and the environment.
The World Forum for a Responsible Economy is an annual cycle of events whose objective is to promote a responsible global economy by promoting the "Best Practices" of companies around the world, that are socially and ecologically responsible.
In 2016, the World Forum launched The Collection: by speaker or by theme, come and discover in depth the various topics covered since 2007.