This week, on BipiZ, we are talking about carbon neutrality at the business level.
Faced with today's climate challenges, many companies are committed to the environment, including the issue of greenhouse gases. Carbon balance sheet, reduction of GHG emissions, labelled offsetting projects... This kind of initiatives are multiplying and we have concocted, just for you, the top 3 of companies on the road to carbon neutrality!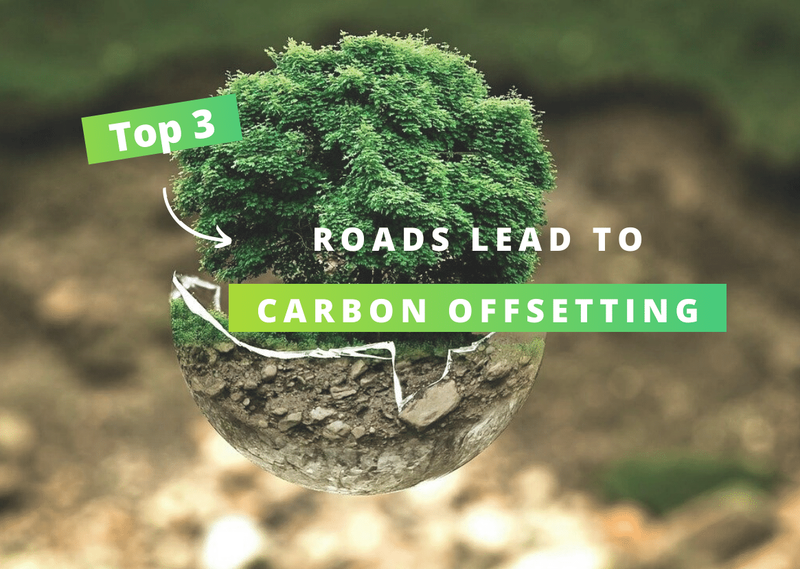 #1 :

Max Burgers and his climate positive burger
A fast-food restaurant that's good for the planet, who knew? By having a complete view of its GHG emissions, the Swedish chain has managed to offset 110% of its carbon emissions. To do so, Max Burgers have rethought its business at all levels of the value chain, from the choice of suppliers to the vegetarian burger alternative to transport and packaging. As a bonus, a tree planting programme was financed by the company. A major effort that is paying off: their sales of vegetarian burgers have jumped by 1 100% in 2 years and the company has won the United Nations Climate Action Award 2019!
Moreover, Max Burgers encourages and supports other companies to become climate neutral through the Clipop collective! We're a fan. What do you think about it?



Click here to find out what Max Burgers is doing.
#2 :

Metropolitan Touring promotes sustainable tourism by offsetting CO2 emissions
Responsible for 8% of the world's greenhouse gas emissions, the tourism sector is tending to reinvent itself to the advantage of greener and more sustainable tourism. Metropolitan Touring is a perfect example: this travel agency acts directly to preserve Ecuadorian forests, working with the local association Fundacion Futuro. The agency offers its clients to pay a financial compensation for the emissions produced during their trip. The funds raised are invested in the purchase and long-term rental of lands on which the foundation acts for the restoration of ecosystems. These ecosystems are thus able to absorb carbon dioxide, release it into the air and contribute to the protection of biodiversity.

To learn more about the Metropolitan Touring approach, click here.
#3 :

BioCarbon Partners encourages to reduce its carbon footprint by marketing forest carbon offsets
BioCarbon Partners' business model is based on carbon credits. How does it work? First, BCP educates local communities in the protection of the forest. The healthier the forest, the greater its capacity to absorb carbon dioxide. These emissions, once measured by the international auditor VCS, are transformed into forest carbon offsets which are then sold to companies and individuals seeking to reduce their carbon footprint. The revenues raised are then reinvested in the long-term protection of ecosystems. A virtuous circle for a drastic reduction in carbon emissions, you see? Plus, everyone comes out a winner!
Curious to know more about BCP's approach? Click here.
PS; whether through virtuous collaboration, in-house thinking or a business model entirely designed to serve a cause, it is possible for any company to reduce or even neutralize its environmental footprint, all with a view to moving, gradually or at high speed, towards carbon neutrality.
Phew, companies that create value by being better for the world, that's exciting, don't you think?
Margaux Paquin